Today's project and video comes from Elaine Hughes.
So, with great pleasure, I am introducing VOODOO LADY! Absolutely LOVE her. This image is so me, and is everything I love about Annie's work. Colouring her was a lot of fun. I actually created a quick video to show the colouring process, and you can find that below along with full details on the marker colours used.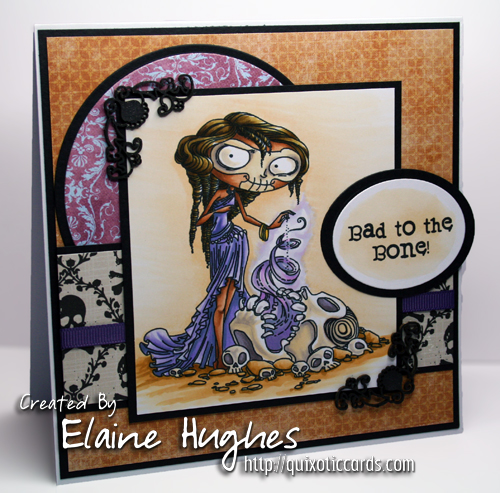 Definitely an image to have lots of fun with.
Marker colour map: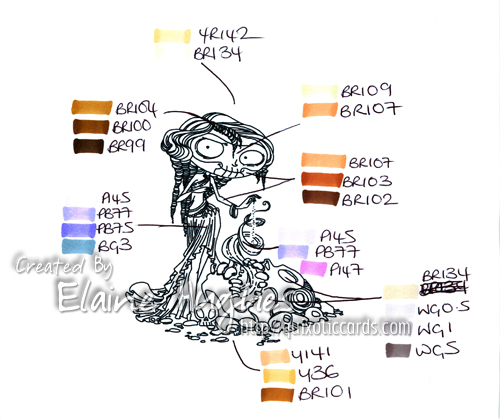 Colouring video by Elaine Hughes showing colouring of an image using ShinHan Touch Twin markers.